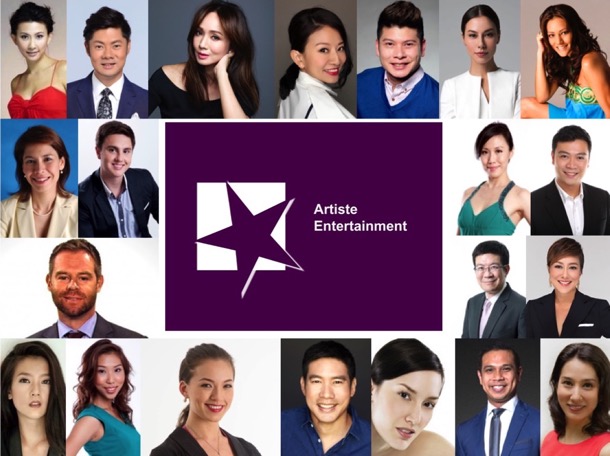 Artiste.Entertainment is a leading Artiste Management agency specialising in Event Hosts in Singapore. Our trained and qualified emcees are able to handle events in English, Mandarin, Cantonese, Japanese and German. More importantly, their presence and ability to captivate an audience, while staying on message for the clients are just some of their strengths.
Our Emcees have presided over:
Ministerial events

Conferences and Forums

Large scale public events with attendance upwards from 5,000

Red Carpet Gala events

Team Building events

Awards Dinner

Press launches

Intimate Dinner Functions for select VVIP guests
Consistency, research, listening to your event needs and taking pride in every event they host also makes them the best live event hosts in Singapore.
Our event emcees are also well travelled and conversant with the region, so be it a Social or Corporate event, when working with Artiste.Entertainment, you will be assured that your event will be well anchored.
Working with some of the biggest brands and companies in the region, makes us the ONLY place to find your Event Host of choice.
For any event enquiries, email or call:
Y.D : +65 9487 4464 | YDchen@Artiste-E.com
Wendy : +65 9790 0917 | Wendyho@Artiste-E.com
……………………………………………………………………………………………………………………………..
Follow us on Facebook and Instagram! 🙂
Facebook: Artiste Entertainment
Instagram: @ArtisteEnt
For more event photos & updates, do visit StarNews
Subscribe to our StarNews
Acting/ Performing Talents
If you're looking for actors/ talents/ models to perform in your events, you will find them all on AADB Singapore.
………………………………………………………………………………………………………….
Recent Events