0
Stephanie Bovis hosts the Official Opening Ceremony of German Accelerator in Singapore.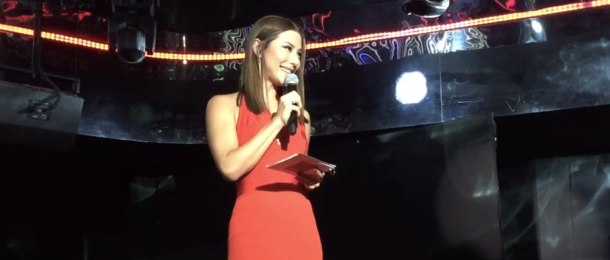 0
Denise Keller hosts Samsung S9 After Dark Party held at the Bang Bang Club, Singapore. The evening celebrates the Best of Singapore through My Hood After Dark, featuring the vibrancy of Singapore from Food, Heritage to Entertainment.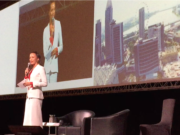 0
Stephanie Bovis hosts Lee Kuan Yew Prize Lectures 2018 held at the Marina Bay Sands, Singapore. A dedicated platform that celebrates the World City Prize and Water Prize Laureates' achievements in the creation of liveable, vibrant, and sustainable urban communities with a high quality of life.